Highlighted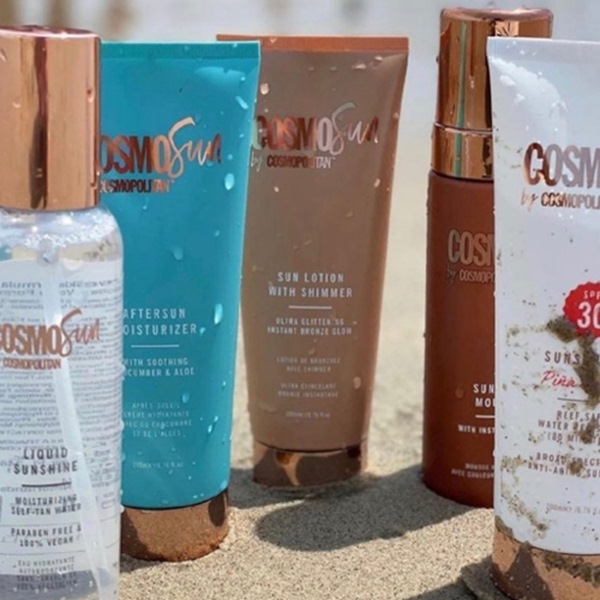 Have you seen ...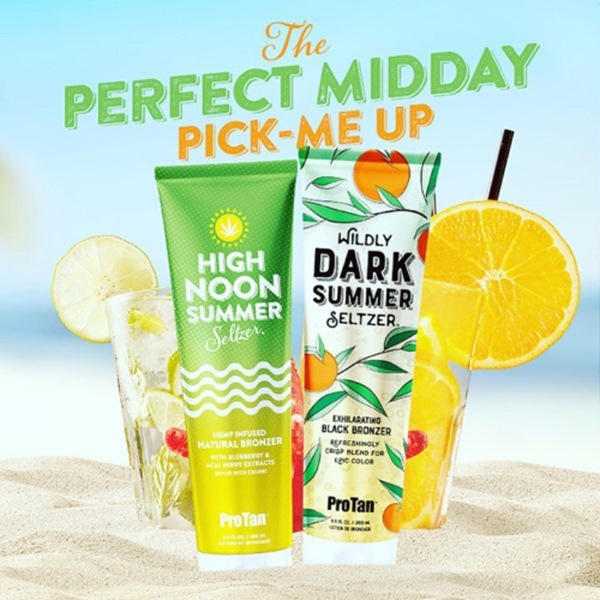 Highlighted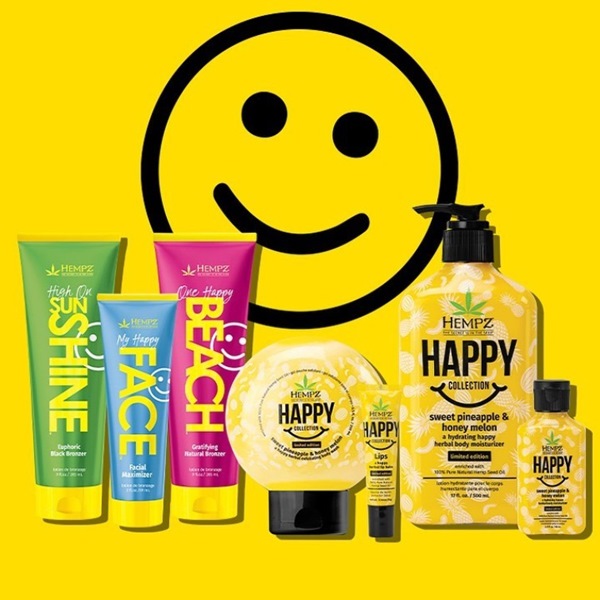 Double Dark Chocolate Peaches and Cream Bronzer - Buy 1 Btl Get 2 Pkts FREE - Tan Incorporated
Currently manufacturers are experiencing delays on various SKUs. These shortages may impact your order. If an item is not on your invoice that means it was not available at time of order and should be added to your next order. On smaller orders this can be impactful so please plan accordingly. Allocate for such fluctuations by ordering more frequently or deepening inventory levels of essential SKUs.
Copyright © 2022
Tanning Buyers Group
.
All images and related indicia are trademarked by their respective companies. Used by permission. Not responsible for typographical errors. Images are used solely as a guide and may not be exact design, size and or shape.
System by
Tanning Buyers Group