Highlighted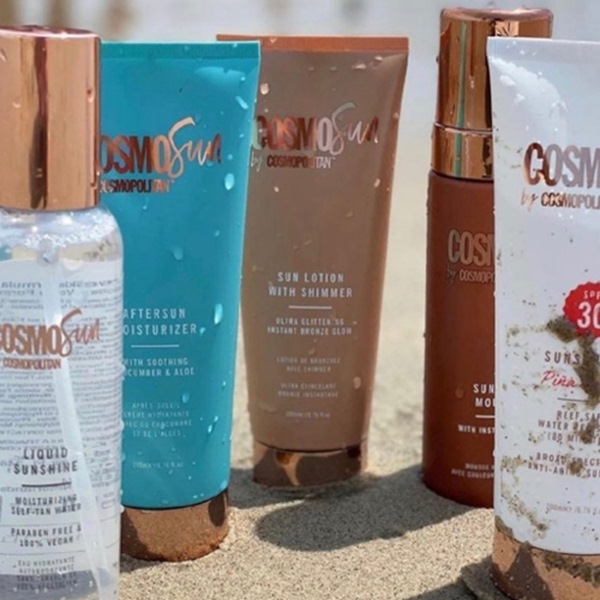 Have you seen ...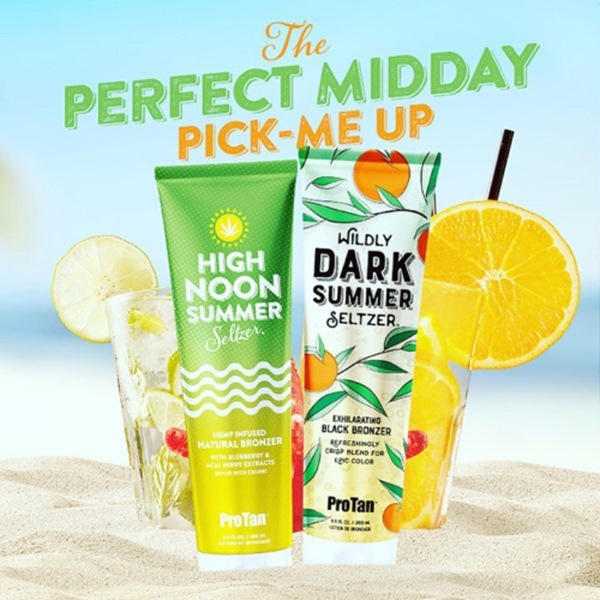 Highlighted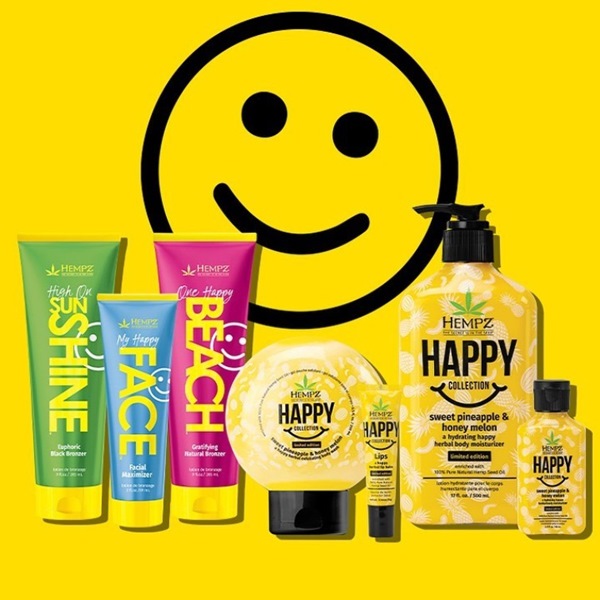 Cookie Usage
We have detected that your browser does not support cookies, or cookies have been disabled.
Cookie Privacy and Security
Cookies must be enabled to purchase online on this store, this is to embrace privacy and security related issues regarding your visit to this site.

By enabling cookie support on your browser, the communication between you and this site is strengthened to be certain it is you who are making transactions on your own behalf, and to prevent leakage of your privacy information.
To continue shopping online, we encourage you to enable cookies on your browser.
For Internet Explorer browsers, please follow these instructions:

Click on the Tools menubar, and select Internet Options
Select the Security tab, and reset the security level to Medium
We have taken this security measurement for your benefit, and apologize if this causes any inconvenience.
Please contact the store owner if you have any questions relating to this requirement, or to continue purchasing products offline.
NOTE: Currently manufacturers are experiencing delays on various SKUs please plan accordingly and allocate for such fluctuations by ordering more frequently or deepening inventory levels of essential SKUs.
Copyright © 2023
Tanning Buyers Group
.
All images and related indicia are trademarked by their respective companies. Used by permission. Not responsible for typographical errors. Images are used solely as a guide and may not be exact design, size and or shape.
System by
Tanning Buyers Group